We're happy to announce that we've expanded our International DID footprint and released more competitive pricing!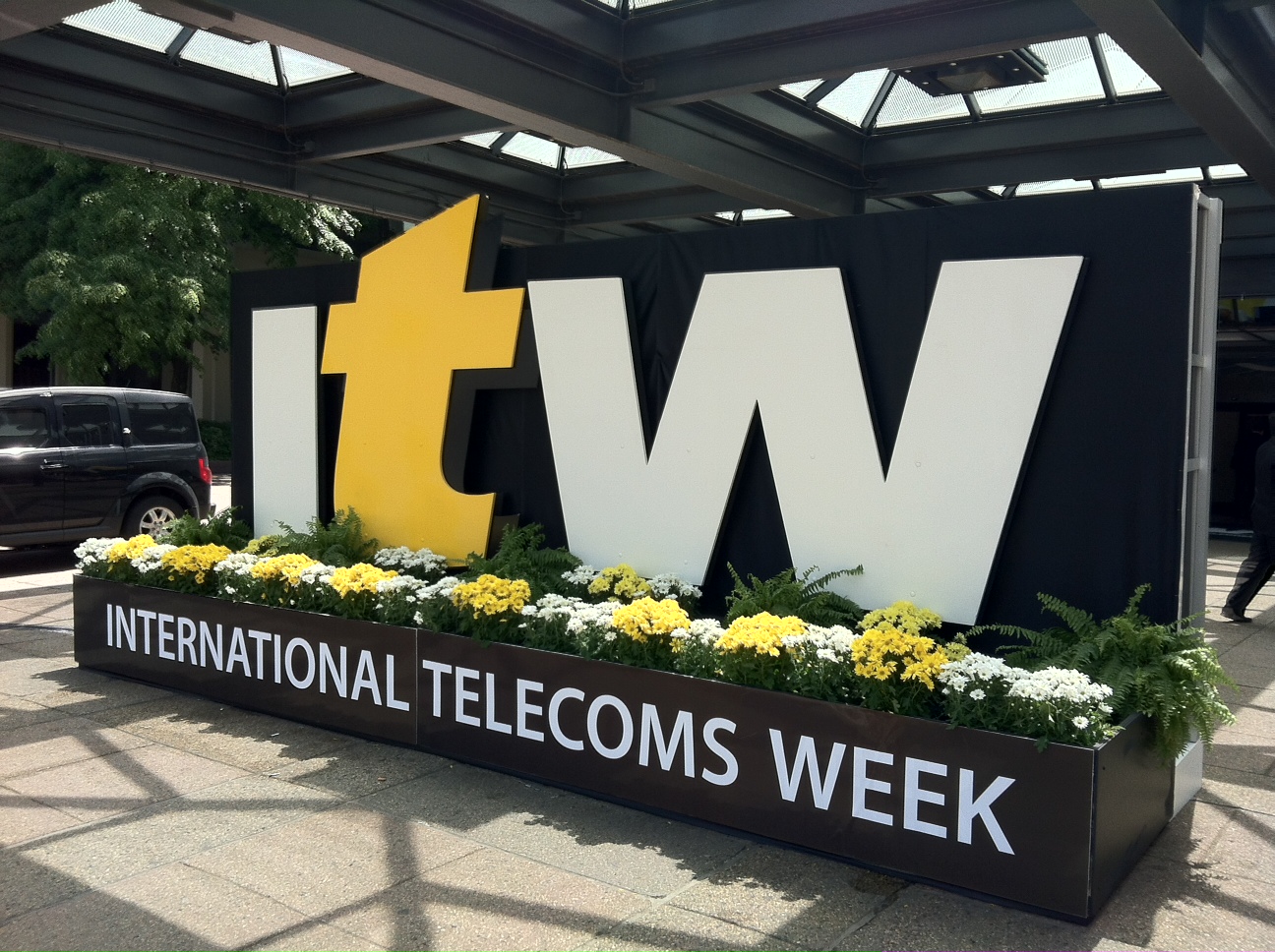 Along with expanded International coverage, SMS can also be added to DIDs in select countries. A more detailed view of the new coverage map and pricing is available in your BackOffice account. If you're not currently a customer, you can sign up online for an account within minutes.
Example use cases for leveraging VI's new International footprint include:
Add a virtual International presence to your business
Send two-factor authentication via SMS from customer numbers no matter the country in which they reside
Provide local numbers to remote-work staff and contractors
Use two-way SMS for customer support in multiple countries
"We're making huge changes at VI this year and are excited to share that our International services are reaching further than ever before," said David Walsh, VI CEO. "We want to see our customer base continue to grow their International services by taking full advantage of the significant savings, as well as the added SMS feature."
We're also thrilled to have made this announcement in time for International Telecoms Weeks 2018 in Chicago, Illinois. We're attending the show and still have meetings available with our Director of Business Development, Hugh Goldstein, and Chief Revenue Officer, Sebastian Kiely. If you wish to schedule a meeting to discuss our expanded International offerings, let us know here!